Jungheinrich pallet stacker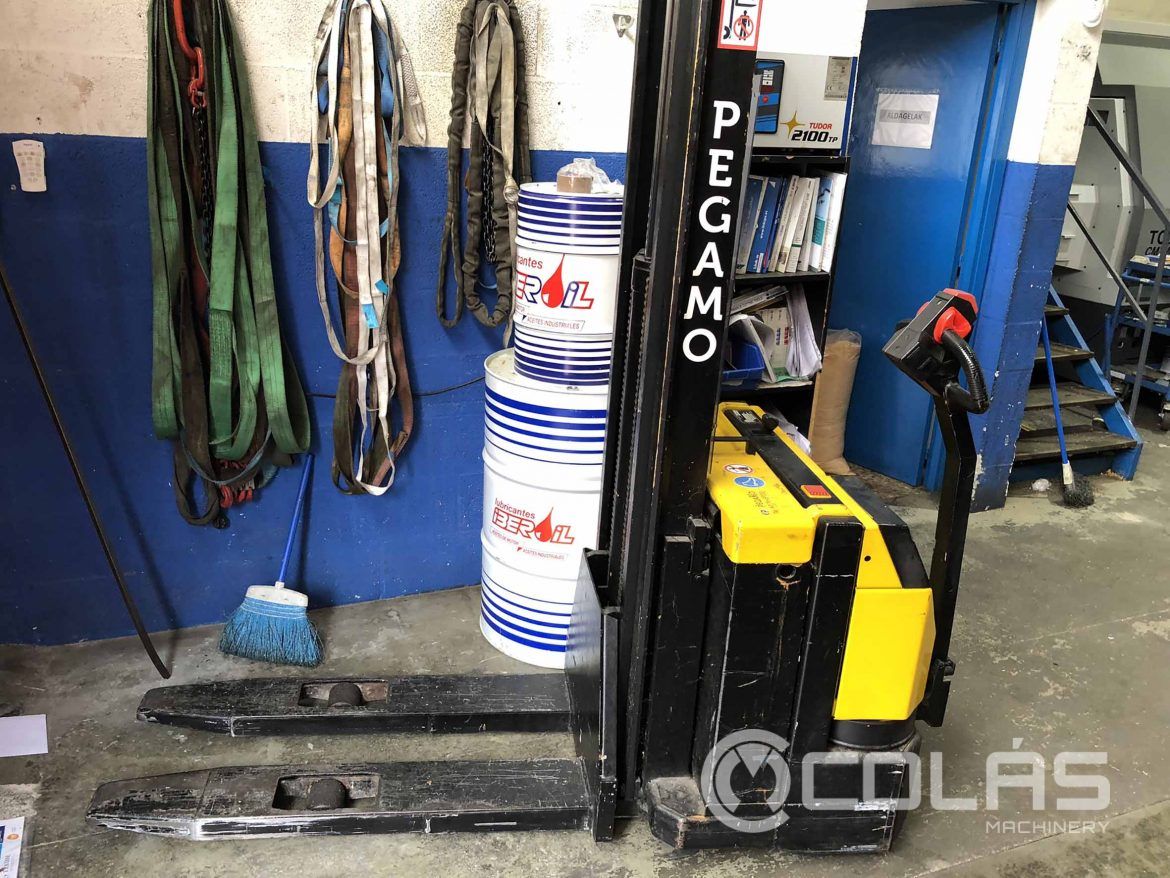 Request information on similar machines
Other available Other machine tools
FMB Pegasus semi-automatic band saw
Semi-automatic band saw for cuts from 0º to 60º right New in 200 Tape development: 4.120x34x1.1 mm. Belt speed: 16/120 m/min Total power: 3 kW Roller way: INCLUDED Automatic jaw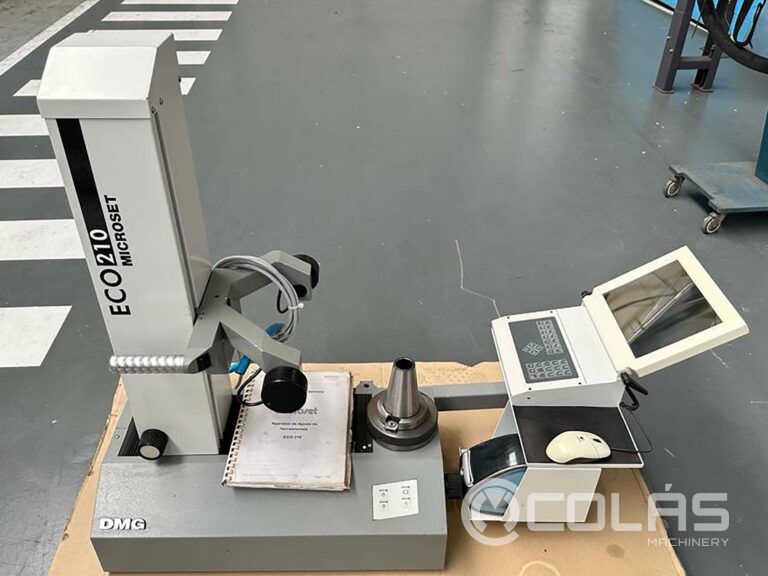 Tool presetter DMG Microset ECO-210
Technical Features of this Other Machine Tool
Detailed information of this Other Machine Tool
Second-hand Jungheinrich pallet stacker in liquidation sale. Available at its original location where it can be viewed if interested.
Do you want to buy an used pallet stacker?
Contact us and we will inform you. Call us at +34 976500624, write to sales@maquinariacolas.com or fill in the form that appears at the bottom of the page.
If you prefer to come and see it, book an appointment in advance so that we can serve you with all the security measures.
You can do this by any of the methods listed above. We will be happy to assist you.
ALL THE MACHINES ARE AVAILABLE SUBJECT TO PRIOR SALE
Technical specifications are not binding and may be modified without notice
Sold. Request information about this type of machinery