Nakamura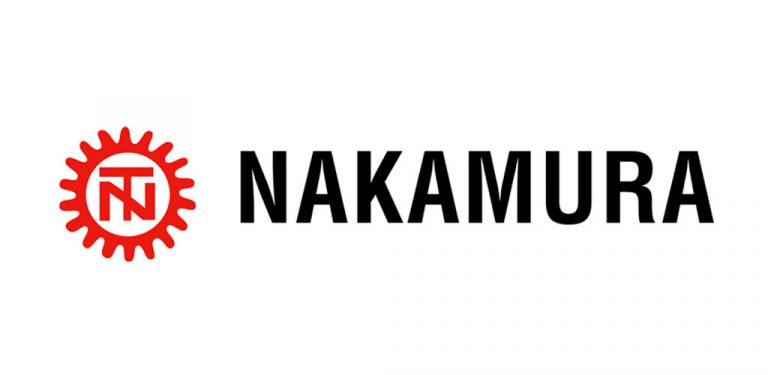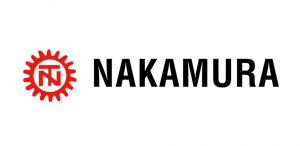 ---
Nakamura is one of the leaders in the machine tool industry, developing products by utilizing innovative technologies as Precision CNC lathe and Precision Machining Center. Maquinaria Colás represents Nakamura for Aragón
---
For more information, visit the manufacturer's website
The Japanese enterprise Nakamura is leader in manufacturing high precision lathes and high precision machining centres.
Nakamura manufactures and sells CNC machine-tools (CNC multitasking machine tools) and their peripherals, as well as glass processing machines (lens processing machines).
Since 1960 Nakamura has increased their network and nowadays exports to Europe, Asia, Oceania, South America and North America.
Maquinaria Colás represents Nakamura in Aragón.
NAKAMURA MACHINERY WE DISTRIBUTE
• High Precision Machining Center
• High Precision CNC lathe